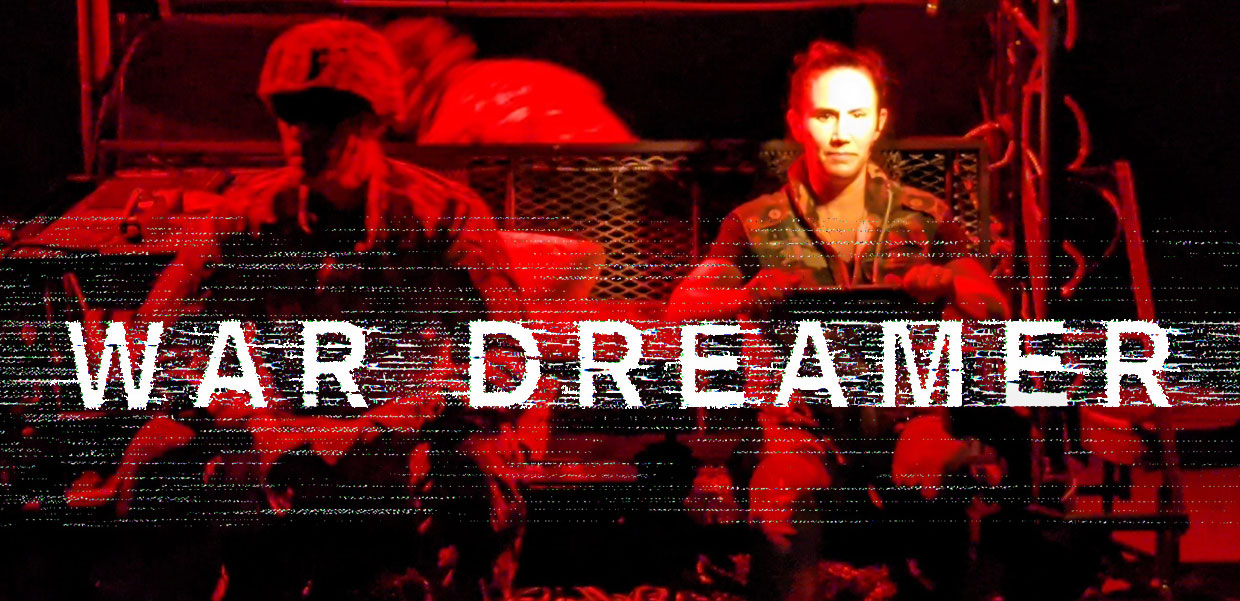 Read our profile in the New Yorker Magazine.
"Ingenious and punishing…a magnificent example of what Off Off Broadway can do."

The NY Times on SPACEMAN
"Intense and finally frightening play by Leegrid Stevens, directed by Jacob Titus."

The New Yorker on SPACEMAN
"If there is a silver lining to real-world tragedy, it is that the memory of it might one day serve as grist for art. In writing this richly dark and rending drama, Leegrid Stevens drew on a painful chapter of his own family story weight."

The New Yorker on A PEREGRINE FALLS
"Heartbreaking…nothing short of spectacular…The ingenuity of playwright Leegrid Stevens cannot be emphasized enough."

Stage Buddy on THE TWELFTH LABOR
"something truly innovative … with stunning visual effects."

Medium on THE DUDLEYS!
Featured Projects
Awards:
Two Drama Desk Nominations
Four Innovative Theatre Awards
Nine Innovative Theatre Award Nominations
Subscribe for Updates