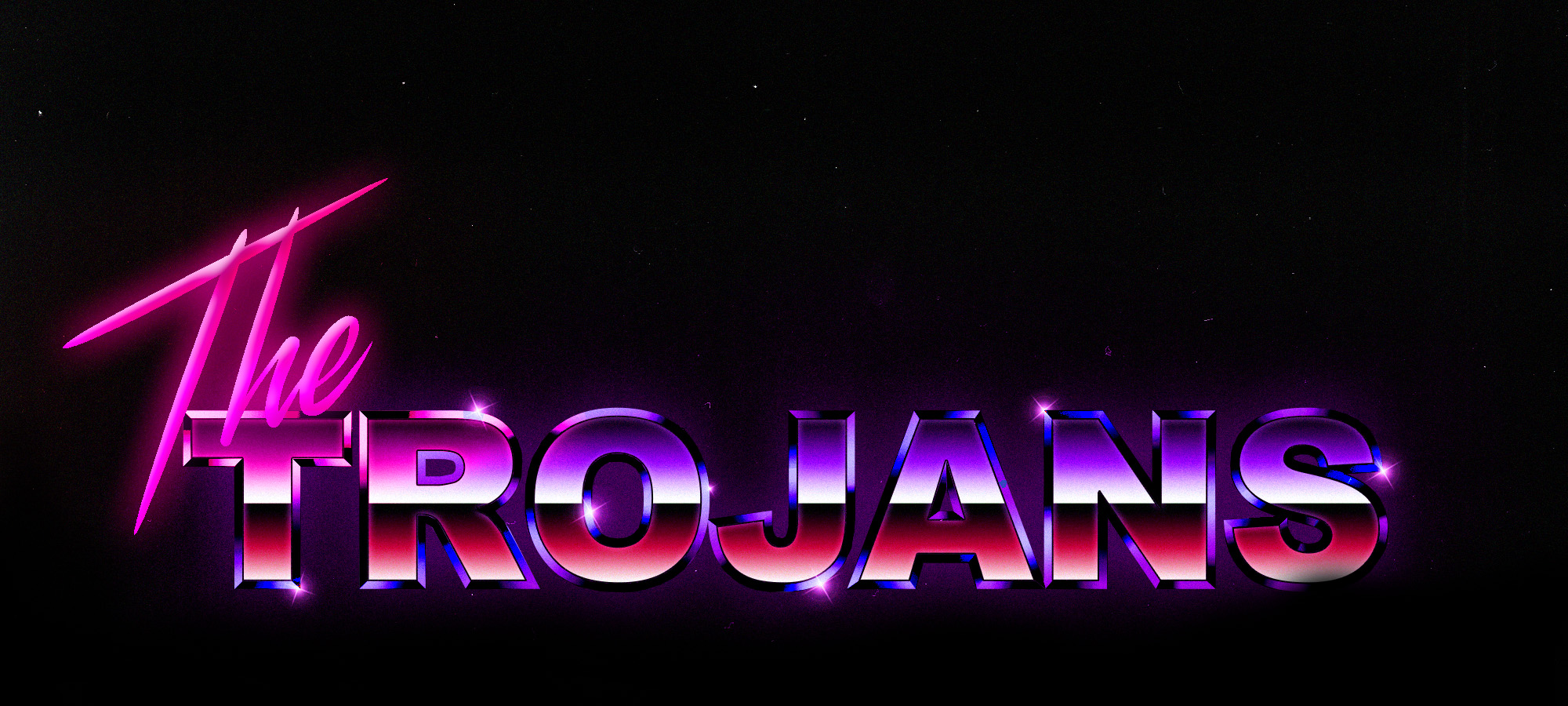 The Trojans
By Leegrid Stevens
The Trojans is a synthwave pop music-play that adapts the Illiad through the lens of a nostalgic and fantasized memory of high school in the 80s. The story follows Heather and her entanglements between two rival football teams in north Texas. The play features original synthwave music composed on vintage analog synths recorded onto cassette tape loops. Radical.
Development History:
HOTEL NEW WORK | Open Studio for Live Arts
February 2015
Hotel New Work allows two companies the chance to open the doors of their rehearsals and invite spectators into the creative process. Theaterlab provides these companies with one week "mini-residencies" to develop a work early in its conception. During the first six days of the residency, the companies receive rehearsal space in Theaterlab's beautiful white box studios in Midtown Manhattan. On Sunday, Theaterlab will open its doors and guide audiences through the space to view two iterations of both works in progress. Spectators are encouraged to engage in creative conversations, focusing on exploring possibilities for the work's future. Hotel New Work culminates with a reception and continued creative dialogue.
WORKSHOP THEATER | 8-week writer intensive
Fall 2018
A weekly writer's group that runs for 8 weeks, with 2 writers, sponsored by Workshop Theater. Each weekly session lasted two hours, with a pair of writers presenting for one hour (including discussion). There were two moderators/facilitators/dramaturges to run the intensive.
LOADING DOCK THEATRE | Staged workshop
Nov 2022
A semi-staged workshop in the Loading Dock Space.
UPCOMING… LOADING DOCK THEATRE | Workshop #2
Sept 2023…