Loading Dock Theatre is proud to bring back Forklift, our reading and developmental program presenting works in progress by exciting writers and directors, in our space in Brooklyn.
Curated by Artistic Associate Charles Quittner, previous Forklifts have included the talents of Daaimah Mubashshir, Troy Deutsch, Asia Gagnon, Sam Schanwald, Ryan Szelong, Thicket and Thistle, Noah Mease, Scott Reynolds, Charlie O'Leary and our very own Leegrid Stevens!
Find our more about past Seasons of Forklift here.
2023 SCHEDULE
Platonic – May 26 @7pm – RESERVE TICKETS
Written by Ben Weiss
Directed by Rabiah Rowther
Platonic is about the evolution of a friendship over time between a queer man and a straight man. Spanning from teenage years to early adulthood, the story follows Sam and Ted as they navigate struggles large and small, from high school popularity to breakups, until they receive life-altering news that propels their lives and their friendship into unknown waters. Platonic offers an emotional tapestry of the highs and lows, the joy and the pain, and the beauty and the toxicity of Sam and Ted's relationship, while exploring questions about whether or not queer men and heterosexual men can be – or, by societal standards, are allowed to be – best friends. Content warnings: language, sex, drug/alcohol references, medical illness.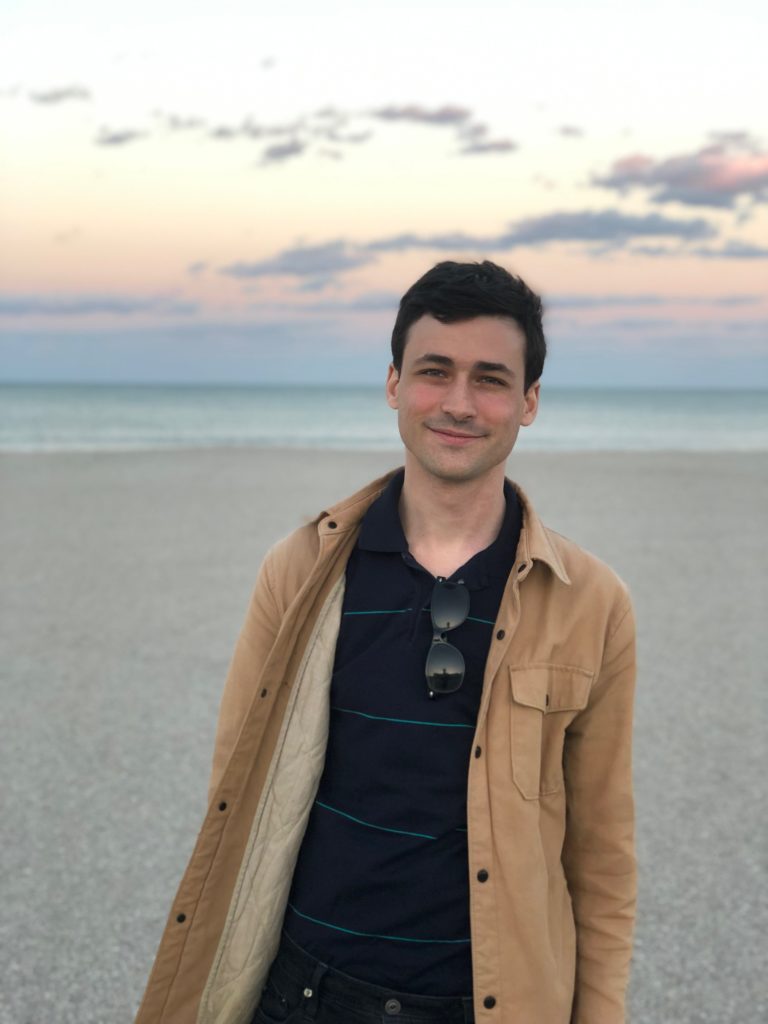 You Should Be Worried – May 27 @7:30pm – RESERVE TICKETS
By Julia Blauvelt
Directed by Lindsay Carpenter
A trio of high-school companions, now solidly in their thirties, unites for an evening around a bonfire with one noble goal: lift the spirits of their suffering friend. Like a lot of noble goals, this one immediately fails, bringing to light long-buried questions (and some answers). In a night where new becomes old and old becomes new again, they reach for each other across their decades of friendship to finally ask: what is our future? Content warning: grief, death, suicide.
The Moss Maidens – May 28 @ 3pm – RESERVE TICKETS
Written by S. Dylan Zwickel
Directed by Allison Taaffe
The year is 1941 and Isa, Rini, Silke, Helena, and Floor are five ordinary teenage girls living in a mid-sized Dutch town. They spend their days gossiping about their classmates, dreaming about their futures, and trying not to catch the eye of any of the Nazis that have taken up residence in their town. But when Rini, the romantic of the group, takes a walk in the woods with a Nazi who she's hoping might be secretly a Resistance fighter and also her soulmate and sort-of-accidentally ends up killing him, the girls discover that they're the last people anyone would ever suspect when harm befalls members of the invading army, and a new branch of the Resistance is born. Content warning: graphic violence, graphic sexual content, anti-Semitic language/Nazi imagery.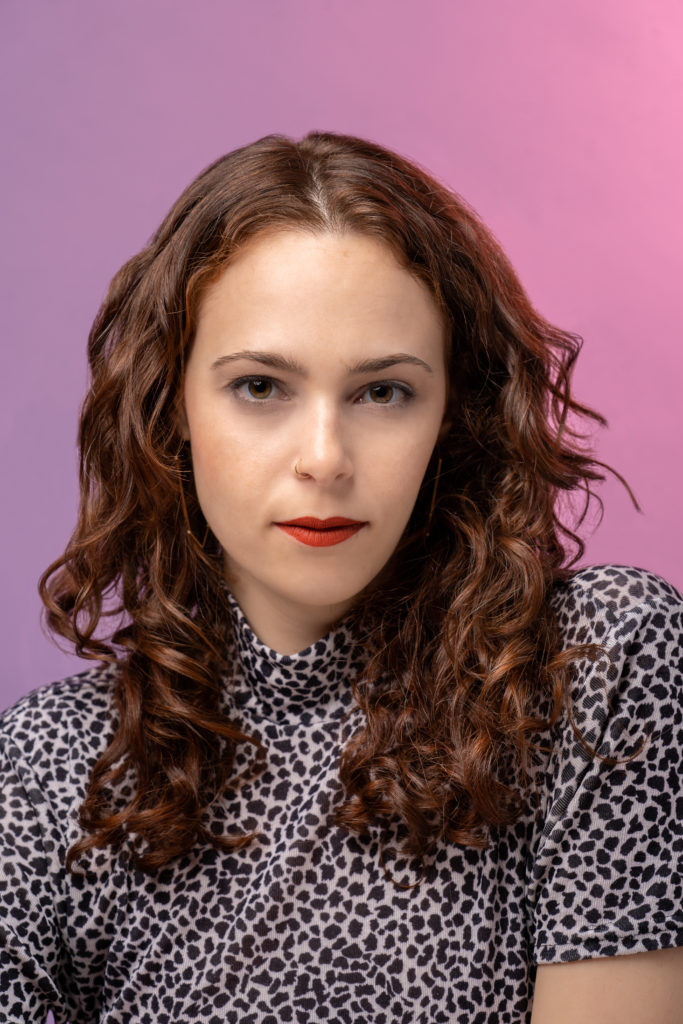 2022 SCHEDULE
May 14 @3pm
lonely people on the internet
By Claire Greising
An Amish teenager, a nonverbal speedrunner, a divorced agoraphobe, and a part-time cam model daylighting as an online therapist enter a chat room.

May 14 @5:30pm
Erastes
By Andres Osorio
Two boys enter a ritual apprenticeship with the same mentor and a third boy is abducted by a God. Elsewhere in time, Swimboy develops a crush on his teacher and Lucas uses Grindr for the first time. A collection of stories from Ancient Greece to the present day, examining intergenerational relationships and the line between lover and mentor.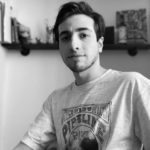 May 15 @3pm
Let's Talk About Anything Else
By Anthony Anello
A year after their friend's untimely passing, a group of friends escape to the Berkshires for a week-long getaway. Despite their efforts to keep their pasts outside the walls of their secluded cabin in the woods, their grief continues to haunt them. A dark comedy about bugs, strangers in the woods, and the unrelenting grasp of guilt.