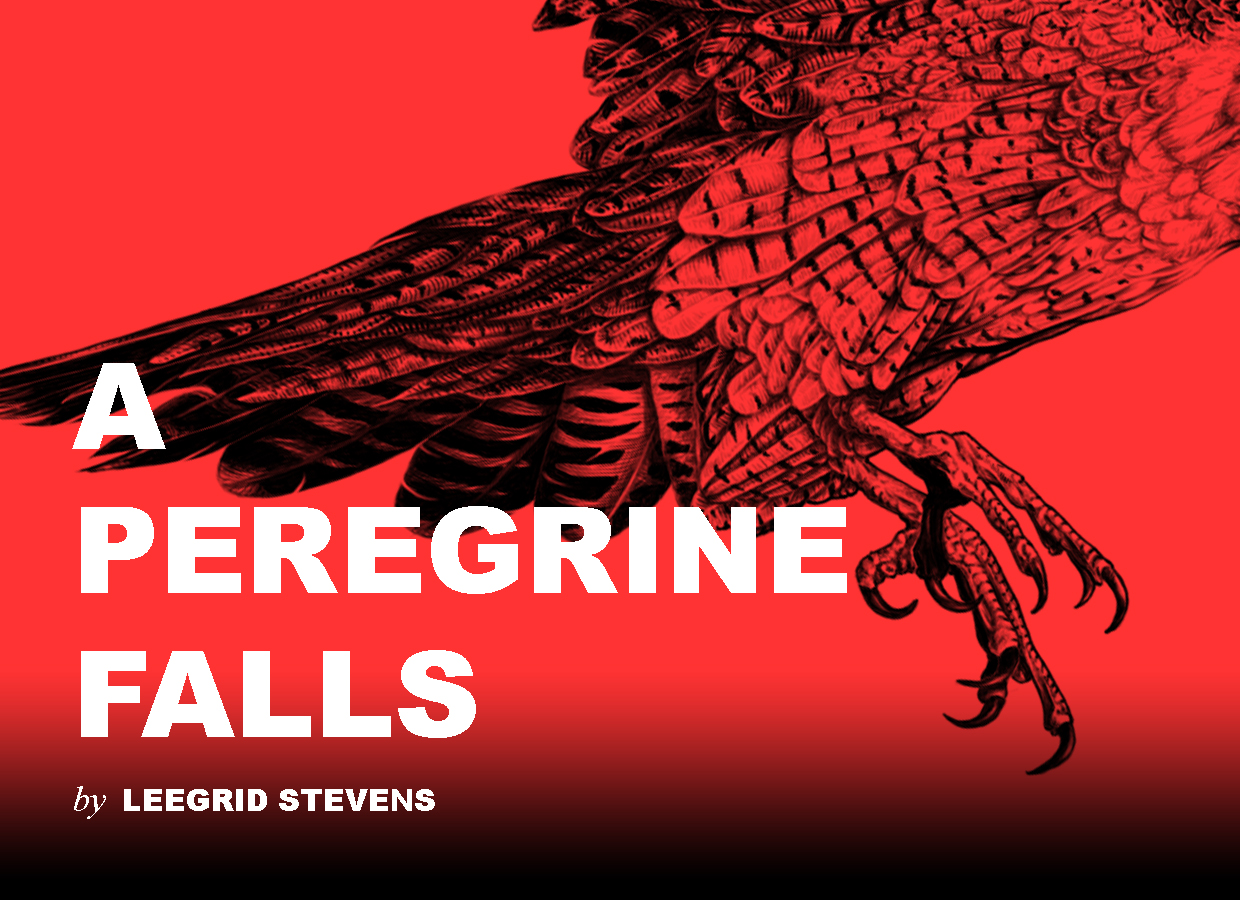 A PEREGRINE FALLS
FEB 6 – 29, 2020
Presented in association with THE WORKSHOP THEATER
THE WILD PROJECT
195 East 3rd Street, NYC
"Of all the birds in the sky, the peregrine chose that one.
And there's something about being chosen…
makes it hard to look away."
Charlie's daughter, Kailey, returns home for the first time in years with exciting news of a pregnancy, when a pain suddenly sends Kailey to the hospital. Joy quickly turns to dread as the facts emerge, painting Kailey's story in a much darker light.
New York Innovative Theater Award winner and Labyrinth Theater Company Member Padraic Lillis directing. Featuring 2019 Drama Desk Award Nominee Erin Treadway, alongside Sidney Williams and Kevin Cristaldi, who reunite under Lillis's direction for the first time since appearing on stage in The Dirty Talk written by Michael Puzzo, which received a New York Times Critics Pick. Julia Brothers and Mason Walker round out the cast. The production features scenic design by Linbury Prize winner Zoe Hurwitz, lighting design by Simon Cleveland, also a Drama Desk Nominee for his work on Spaceman and original music by David Handler, who created the arrangements for the 10th-anniversary tour of Sigur Rós's Jónsi and Alex Somers' hit album Riceboy Sleeps.
Cast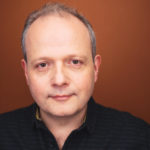 SIDNEY WILLIAMS is a life time member the Actors Studio and member of LAByrinth Theatre Company. With LAByrinth: Stephen Adley Guirgis' "Little Flower of East Orange", Craig muMs Grant's "Paradox of the Urban Cliche", Andrea Ciannevei's "Pretty Chin Up", and David Bar Katz' "Atmosphere of Memory". At the Actors Studio: W.B. Yeats' translation of Sophocles' "Oedipus, the King", and the Weinstein/Bolcolm Opera, "Dynamite Tonite!". Off-Broadway and New York Theatre: (OB) Robert Glaudini's "The Identical Same Temptation", (OB) Michael Puzo's "The Dirty Talk", Ibsen's "The Wild Duck", Horvath's "Judgement Day", the Rabinowitz/Weisman Opera"Darkling" at Classic Stage. (Film) Jack Goes Boating, Handsome Harry, Up to the Roof, Fear of Falling, and Eye Contact. (TV) Royal Pains, Sopranos, Louie, Law & Order, and Ghost Stories.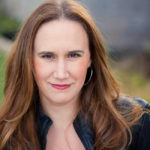 ERIN TREADWAY is a frequent collaborator with playwright/director Leegrid Stevens & their company Loading Dock. Recent roles with Loading Dock: Molly Jennis in Spaceman (Drama Desk Nomination for Outstanding Solo Performance)Clara in The Dudleys! (HERE), Julie in Ms. Julie, Asian Equities (The Dock at Loading Dock), and Cleo in The Twelfth Labor (Gene Frankel Theatre). Other projects together include: The Nine/Twelve Tapes (Theatre for the New City); Sun, Stand Thou Still (Spring Theatreworks); Post Oedipus (HERE, Spring Theatreworks); and Still Life With Runner (HERE, Spring Theatreworks). She has also played Mitzi in Franz Xaver Kroetz's URGE (Spring Theatreworks), Ophelia in Poor Jacob's Hamlet (Spring Theatreworks), and Gertrude in Hamlet (LaMama). Other recent roles include Sawyer in Larry Phillips' Rise of Mediocrity, Mayo Methot in Reid & Sara Farrington's Casablancabox (HERE).
KEVIN CRISTALDI's off-Broadway credits include (A) Loft Modulation (American Vicarious), A Midsummer Night's Dream (Masterworks), A Dish for the Gods (Lion Theatre), The Dirty Talk (Center Stage, directed by Mr. Lillis), and Message to Michael (Rattlestick). Regional work includes To Kill a Mockingbird (Cincinnati Playhouse), When I Come to Die (Kansas City Rep), The Exonerated (Florida Studio), Uncle Vanya (Hudson Theatre Works), Eddie Legs (Lillian Theatre, L.A.), and An Actor's Carol (Cape May Stage). TV credits include The Blacklist, Criminal Minds, Numbers, Medium, The Unit, Gilmore Girls, and Buffy the Vampire Slayer. Film: Can You Ever Forgive Me?
JULIA BROTHERS – Recent credits include playing Arthur Miller in Jermey Tiang's Salesman (dir. Michael Leibenluft)in The Rough Draft Festival at LPAC; Maeve in Dance Nation at SF Playhouse (dir. Becca Wolff); God in the Kilbane rock opera Weightless at Z Space, ACT's The Strand, and The Public Theatre's Under The Radar (dir. Becca Wolff); Frances in The Breath Of Life (dir. Ken Russ Schmoll) at Portland Center Stage; Col Sandra Eden in The Trial Of Donna Caine (dir. David Saint) at George Street Playhouse and Vera in Harvey (dir. Desdemona Chiang) at Heritage Theatre Festival. Broadway and Off Broadway credits include Relatively Speaking, three one acts by Ethan Coen, Elaine May and Woody Allen (dir. John Turturro) and Joe Di Pietro's Clever Little Lies (dir. David Saint).
MASON WALKER made his way to New York from Phoenix, Arizona to attend Circle In The Square Theatre Conservatory. He was last seen on stage in This Wonderful Life (Roebuck Theatrical), a one man play based on the film It's A Wonderful Life, where he played multiple characters. Other NY Theater credits include, The Laramie Project, Tape, and Tracers (Arthur Seelen Theatre) and the premiere of 37 Stones (American Place Theatre). Broadway credits include: The Big Funk –John Patrick Shanley Reading Festival (Circle In The Square), Cinephelia-Leslye Headland's Sin Cycle (Circle In The Square). Mason has appeared on Orange is The New Black (Netflix), The Loudest Voice (Showtime) and recently worked with Sam Rockwell & Michelle Williams on Fosse/Verdon ( HBO). His last film credit was the short film Approaching A Breakthrough which premiered at Tribeca Film Festival.
PADRAIC LILLIS (Director) is the Founding Artistic Director of The Farm Theater.Most recently directed The Wild Parrots of Campbell at The Cherry Lane. Last fall he was The Humana Visiting Scholar and Artist in Residence at Centre College. As a director he's been awarded: New York Innovative Theatre Outstanding Director, NY International Fringe Festival's Overall Excellence in directing, and Best Short film at the Milan International Film Festival for his film Hand Over Handwhich he wrote and directed. He is the resident dramaturg for Compass Needle, a member of the LAByrinth Theater Company, and a lifelong Yankee fan.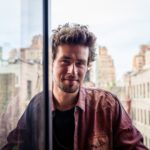 DAVID HANDLER (original music) is a composer and multi-instrumentalist known for creating acoustic and electronic music that has been described by The New York Times as "eerie and superbly wrought…exploring polarities of light and dark, the sacred and the profane." Most recently, Handler created arrangements for the 10th Anniversary World Tour of "Riceboy Sleeps" by Sigur Rós vocalist Jón Pór "Jónsi" Birgisson and his partner Alex Somers. In addition, Handler is a co-founder of hit NYC music venue LPR, as well as Founding Artistic & Executive Director of Ensemble LPR. To learn more, visit www.DavidHandler.com